In this session, we will help you align your website and online presence to market and sell the way your customers buy.
Today, the wealth of information available has made customers feel more powerful and better able to lead themselves to successful buying decisions. Research tells us customers will complete more than two-thirds of the buying cycle on their own before they contact a business to make a purchase.  Marketing and sales teams that operate in their traditional silos are falling further behind those that align their strategies to better understand and engage buyers.
The Right Way Growth Strategy Sessions are designed to help your marketing and sales leaders work better together, so they are better prepared to help your customers buy and your enterprise generate more predictable and sustainable growth.
Who Should Attend:
•    CEOs and Business Leaders
•    Marketing Executives
•    Sales Executives
•    Growth Strategists
•    Customer Success and Retention Professionals
•    Top producing sales people
•    Emerging marketing leaders
What Can You Expect to Learn:
•    How to get your marketing and sales team members aligned and engaged.
•    How to shorten sales cycles and improve customer communication.
•    What you should immediately stop doing (and start) to accelerate growth.
•    How to disrupt your competition and permanently capture new market share.
•    How to spend less money and time to capture and sustain more business.
•    How to ensure you have the right people on your marketing and sales teams.
PRESENTERS: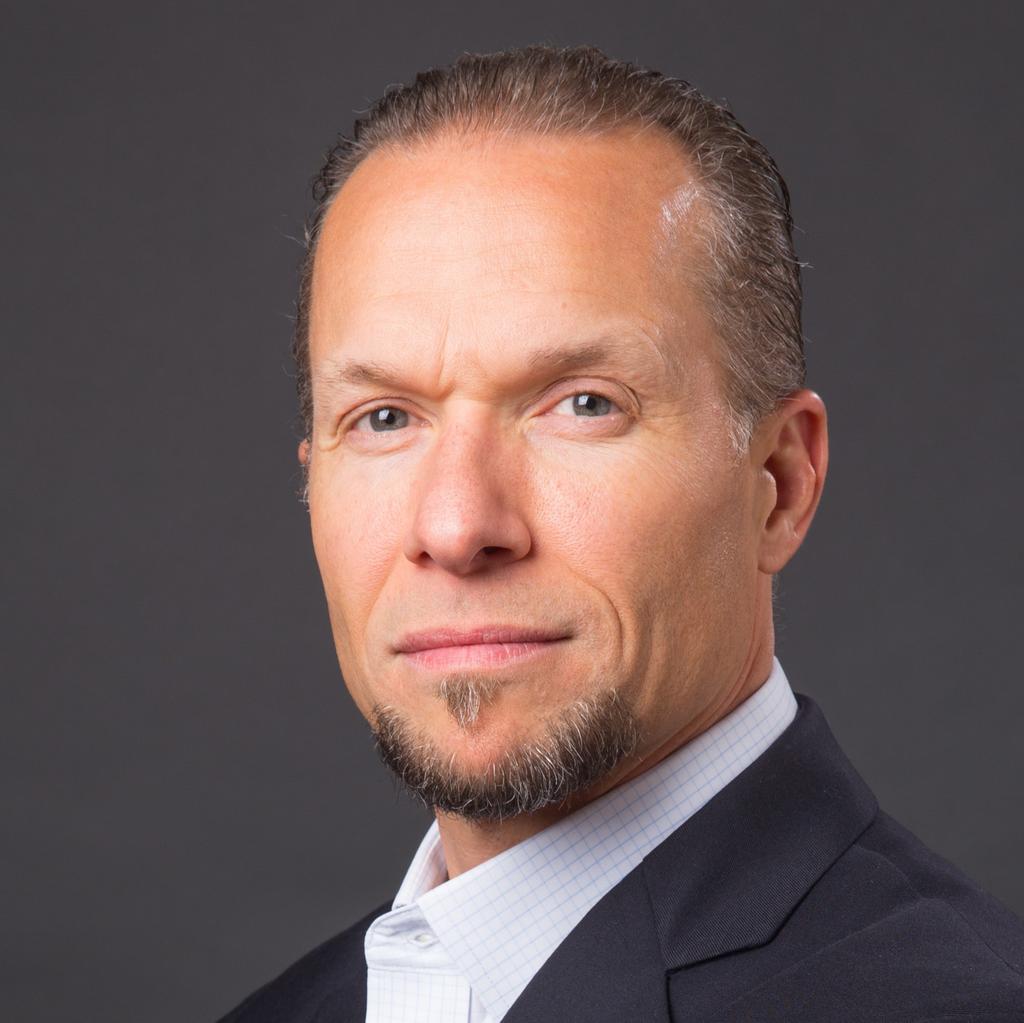 James Rores, The Floriss Group LLC – James is a veteran investor, advisor and coach who is passionate about leading businesses to growth and the mastery of change. During his 25-year career James has founded, led or invested in more than a dozen closely held and venture backed companies, resulting in multiple IPOs and liquidity events. He has trained and coached more than 6,000 CEOs and sales leaders from more than 100 industries, including INC 500, Deloitte Fast 50, Deloitte Fast 500, Business First Fast 50 and Innovation Award winning companies.Today, James leads The Floriss Group, a growth strategy and sales execution firm based in Columbus, Ohio that helps CEOs and sales leaders simplify the complex and take control of growth … Guaranteed.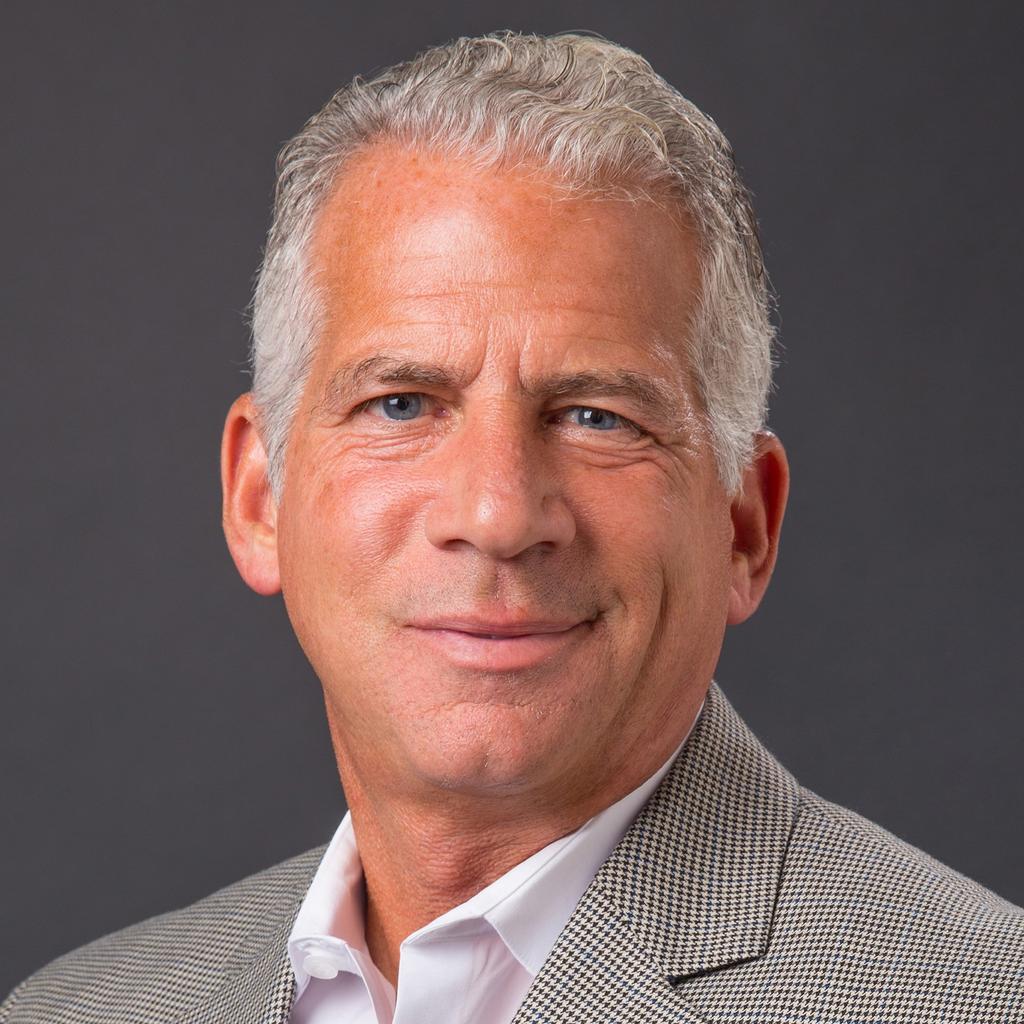 Mitch Greenwald, Creative Spot – Mitch is one of the founding principals of Creative Spot. He has been working in marketing and advertising for over 25 years. During his career he has helped small and large businesses develop strategic marketing plans that deliver measurable results. He also receives great satisfaction helping non-profit organizations achieve their marketing and fundraising goals.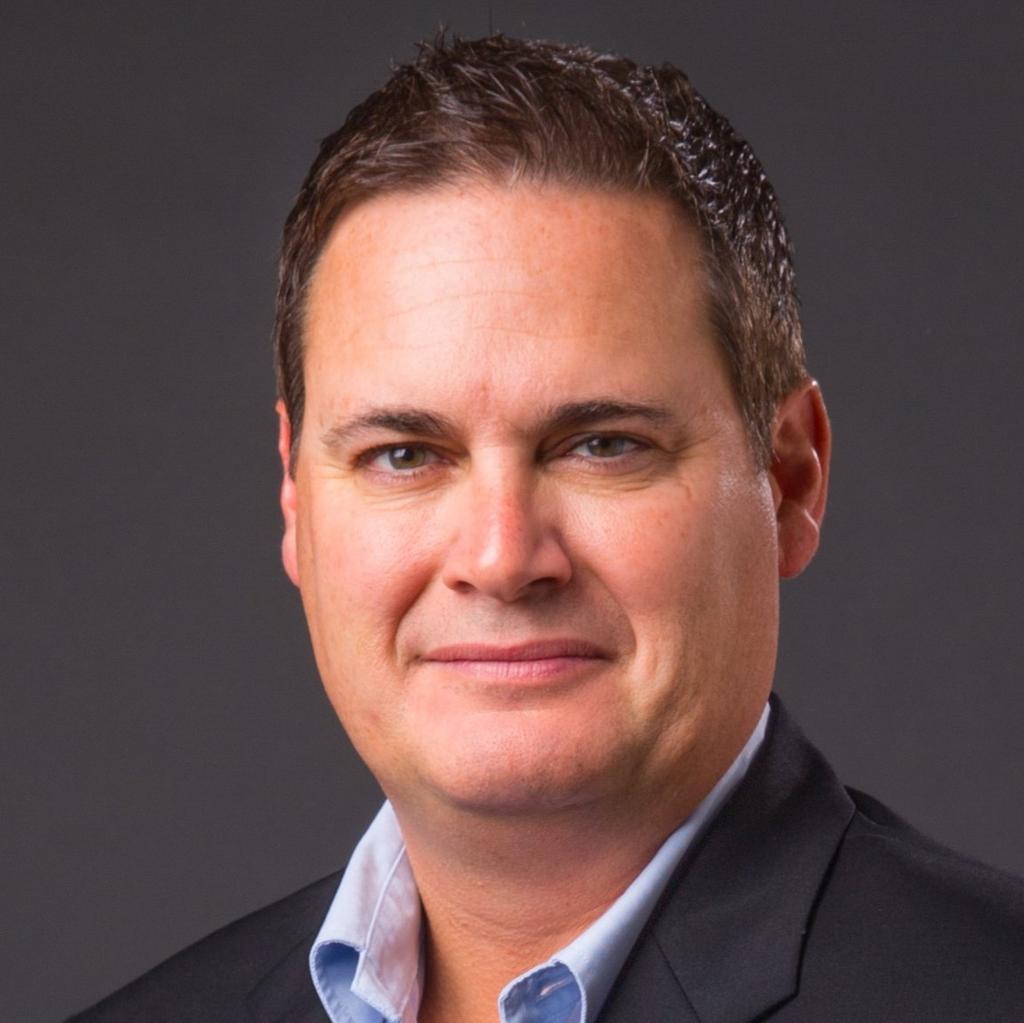 Don Nixon, Creative Spot – Don joined Creative Spot in 2000 and has over 20 years of marketing and advertising experience.  He has helped many businesses develop and execute strategic marketing plans that produce results.  Don works primarily with medium-sized, emerging businesses, often serving as the VP of Marketing or CMO.  He has a diverse background of clients, including B2B, OEM, healthcare, aviation and non-profit organizations. Creative Spot is a full-service advertising agency based in Columbus, Ohio that has been helping companies maximize their marketing budgets for over 22 years.