Tech Elevator Student Open House
Jun
24
When: 10:30am
Where: Rev1 Ventures | 1275 Kinnear Rd. Columbus Ohio 43212
Think you could be successful in a technology role? Our open houses are a way to ask questions and get answers. Drop by our space and classrooms to find out more about our upcoming coding bootcamps and career services program. No pressure or commitment required, just curiosity.
Hear student success stories and how we're changing lives in Cleveland and beyond – and determine if this is the right path for you.
Choose the date that works best, and feel free to invite friends, family or significant others.
WHAT TO EXPECT AT AN OPEN HOUSE:
Doors open half hour before start time
Listen to a dynamic presentation led by Columbus Director Terry Warnock
Q&A discussion. Stick around to talk one-on-one with an instructor or team member.
Tour of the space and classrooms – envision yourself learning with us for 14 weeks.
Bootcamp background – not super familiar with the bootcamp model? We'll dig in a bit more to give you insight into why this model came about, and how it's giving career changers a new option for a better path.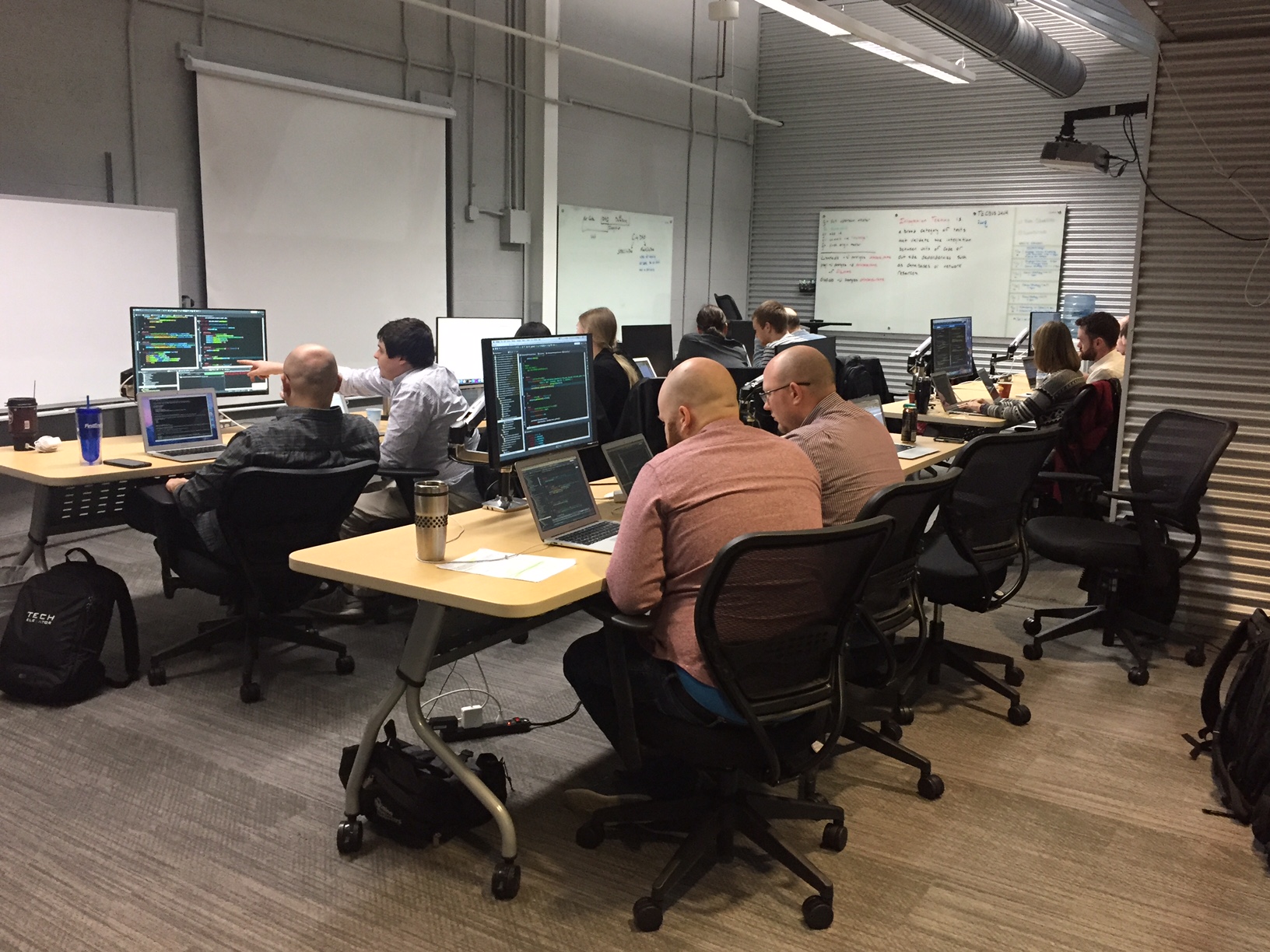 Curriculum overview – hear from our instructors about what you'll learn in specific modules, and what that means for a future role in tech.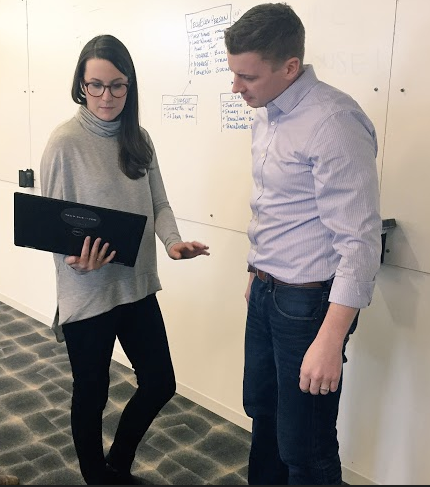 Career development outline – we take our career development and soft skills training pretty seriously. You'll get an overview of our Pathway Program™ to fully understand how we get you ready for the job search process.
"I owe the two job offers I got before graduation to the Pathway Program and the team's willingness to go above and beyond to make sure I felt prepared for interviews."
– Kaity, .NET Graduate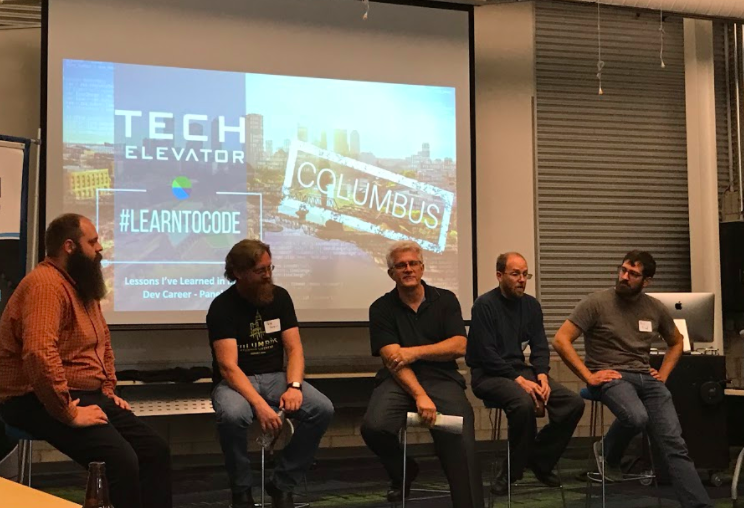 Student perspective – hear from an actual student going through the bootcamp. How they got there, what their experience has been like thus far and more.
See you there!
Search Our Blog
Get startup tips and resources delivered directly to your inbox.
Resources